Don Milhollan
Whenever Don would mark on his flight card this is a "Heads Up Flight"
He always commanded our attention.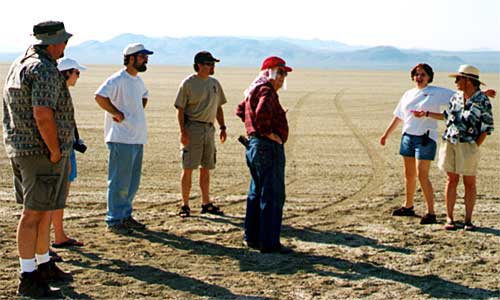 In the picture above, you can see the launch crew who came out to help. From left to right: Ken Adams, Mallory Geyer, Chet Geyer, Gary Rosenfield, Don Milhollan, Cara Rosenfield and Sue McMurray.